The Teverone Suites is a beautiful structure located in Alpago, recently renovated and composed of 6 beautiful suites with a private wellness area. The name of each room refers to a typical animal of the area: the capercaillie, the squirrel, the chamois, the deer, the owl and the roe deer, typical fauna of the Alpago and admirable in its woods. It will thus seem to experience a bit of nature and the surrounding beauty, pampered in one of the tubs or in the heat of the sauna.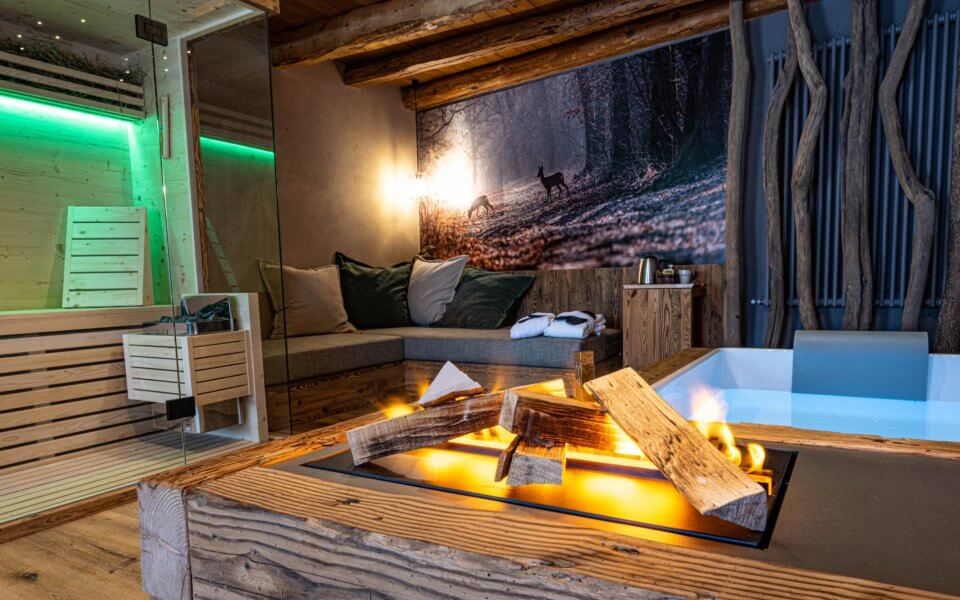 LOCATION
Il Teverone is located in Lamosano, in the lands of Alpago, surrounded by the Cansiglio woods and a few kilometers from Lake Santa Croce. On the ground floor there is a restaurant / pizzeria where it is possible to taste exquisite pizzas and typical dishes of the area.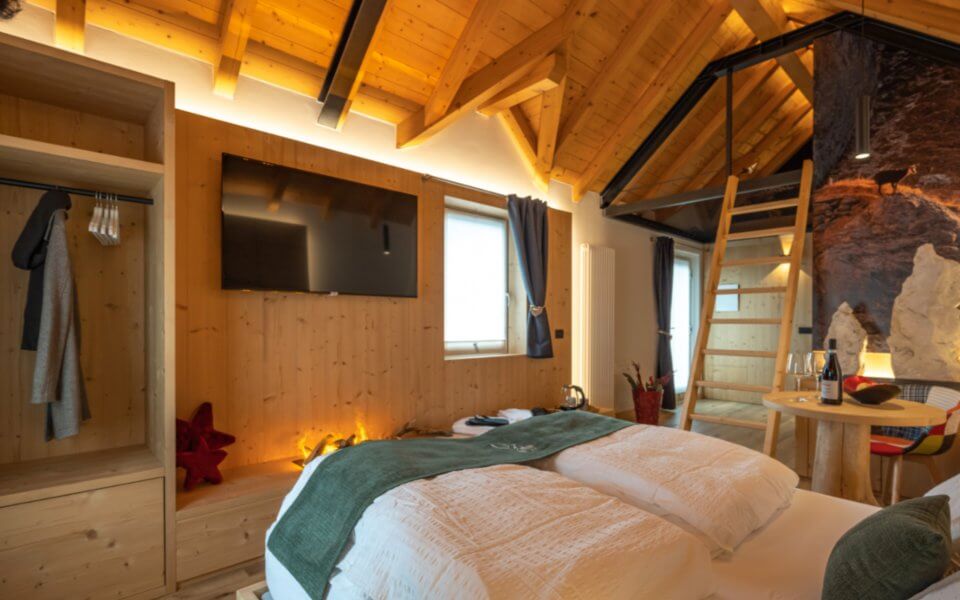 FEATURES
Each room of the Teverone has been made with different types of wood and features, and this makes every stay extremely personalized. The suites are equipped with sauna, Jacuzzi, electric fireplace and all the comforts for a romantic and wellness stay. Ideal for a couple looking for relaxation and a romantic place to celebrate an anniversary or anniversary.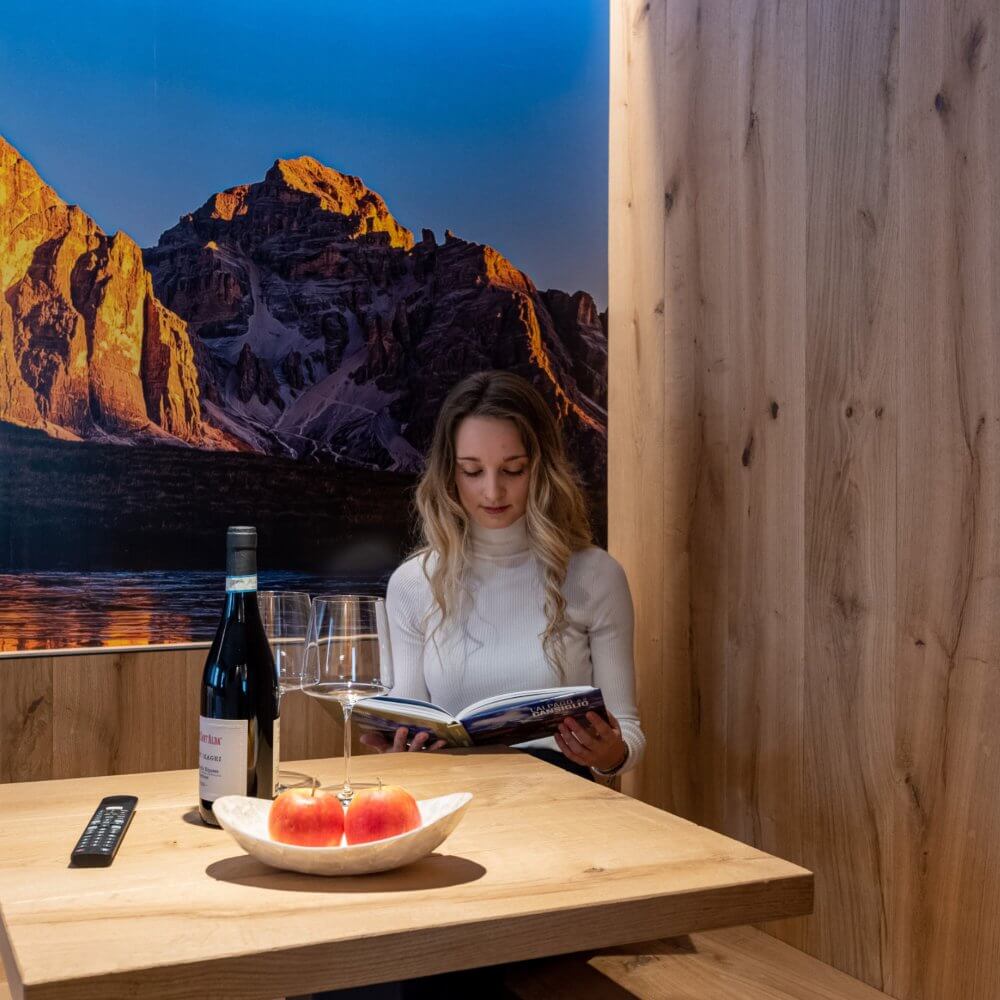 EQUIPMENT
All the rooms have inside them:
Comfortable double bed
Sauna
Internal or external private whirlpool tub
Smart Tv
Private bathroom with shower box
Fireplace
Wardrobe
Coffee corner
All the rooms are different from each other and have distinctive elements inside them:
water bed
mesh mezzanine
relaxation corner with poufs
A Wi-Fi connection guarantees internet access throughout the building.
There is free outdoor parking
The price includes breakfast served in the restaurant on the ground floor. Possibility to order breakfast in your room.
THE SPA
---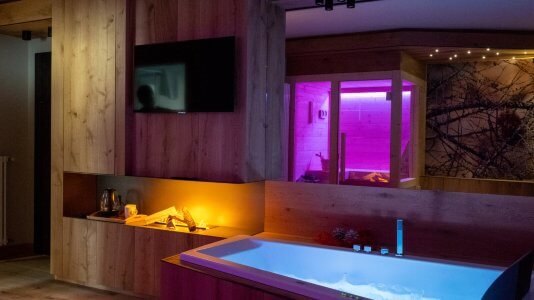 On the ground floor the Teverone restaurant offers game dishes and gourmet pizzas.
---

Start profiting your property
---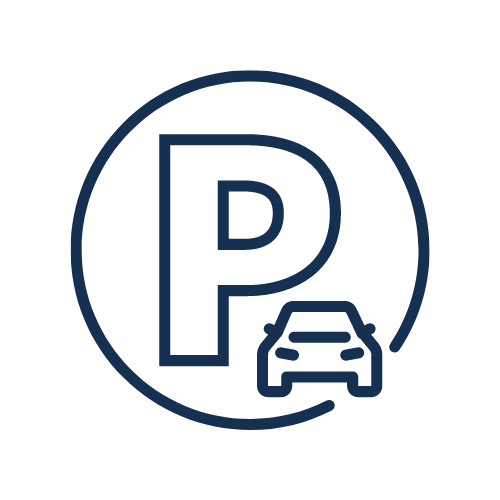 PARKING AREA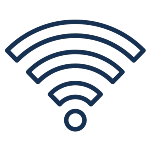 FREE WI-FI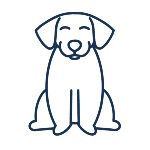 PETS ALLOWED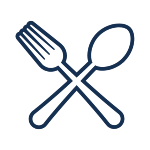 RESTAURANT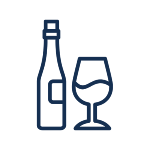 BAR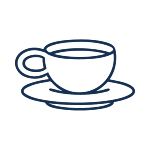 BREAKFAST INCLUDED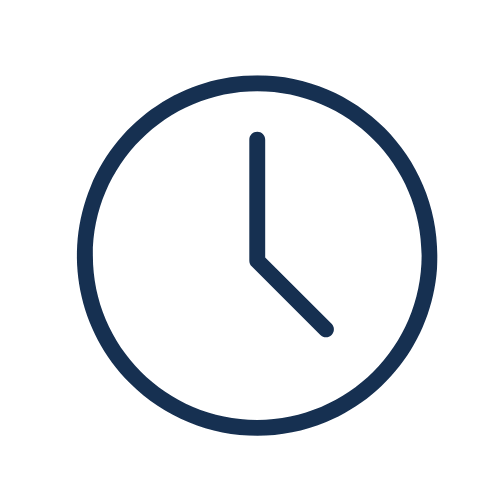 24 HOUR ACCESS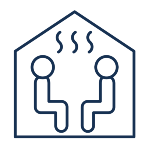 SAUNA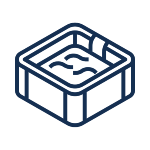 JACUZZI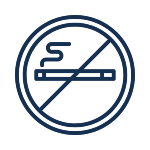 SMOKING FREE STRUCTURE